Students in Excellence
In Excellence, thanks to various partnerships with prestigious schools, internship programs are launched that lead students into our reality. Under the guidance of our managers, the students who are part of these programs have the opportunity to immediately measure themselves with projects of different nature: from banking, to insurance, to asset management.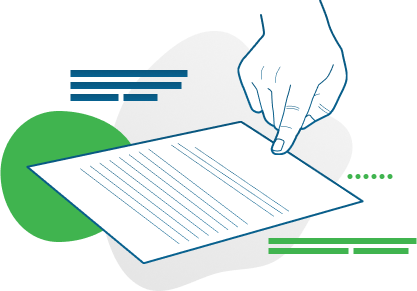 Career Day
For years, our HR team has actively participated in recruiting and meeting events with students from the main public and private local universities linked to economic and financial fields, in search of brilliant talents to grow together.
The meetings for 2022 are concluded, see you in 2023.
Work in Excellence
In view of future employment opportunities, we always carefully evaluate the curriculum vitae of young people, recent graduates and expert profiles interested in joining our group.