Our approach to work
Excellence aims to be a Group of excellence, recognized for the quality and professionalism of its people and for the ability to generate tangible results for customers. Our management philosophy pays unique attention to the enhancement of professionals and collaborators. Everyone in Excellence has the opportunity to better fulfill themselves thanks to the unique business principles that define the context and the way in which we operate.
For us, creating successful experts does not mean limiting their private life; you can also become a leader by maintaining a balanced work-life balance and we teach this.
Becoming a collaborator of one of the companies of the group means becoming part of a community of people (the Excellence Society) where each one has the opportunity to best express their potential in an environment characterized by human values, where respect and seriousness, where unfair competition and power games are banned.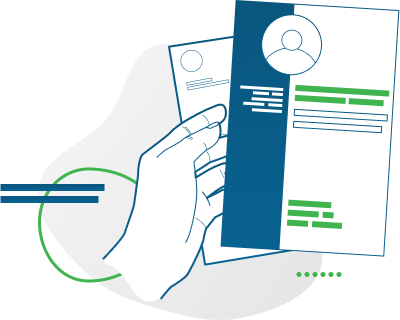 vision
Generate value
to contribute to the sustainable growth of our customers through the involvement and enhancement of people.
Mission
Innovate and value people
for sustainable growth by seeking excellence in what we do and with whom we do it
We work hard to foresee the changing world
We make sure our actions contribute to creating a better and sustainable world
We invest in distinctiveness of our approach
We encourage the passions of our People
We empower our People through team building and mentoring
We continuously anticipate the future
We pursue actions that bring results. And we stand by them.
We define success as Value creation for our Partners
We build long-lasting Partnerships based on trust
We are pragmatic and concrete
We maintain the integrity and reliability of our promises
We observe high professional and ethical standards
We are there, every step for the way, for people and partners
We are open and inclusive
We respect our People and our Partners
We believe in giving voice to everybody
We incorporate meritocracy in all our decisions
We believe in the value of work-life balance
Our collaborators
We are a diverse group of intellectually curious and talented people who love to work as a team to solve the complex problems that our clients face on a daily basis and who aim to establish themselves through the success of our clients. Our people are the key to our success and we are committed to celebrating and supporting them throughout their careers.
We know our strengths
We tirelessly seek the most effective solutions
We are able to listen and create value by working together with our customers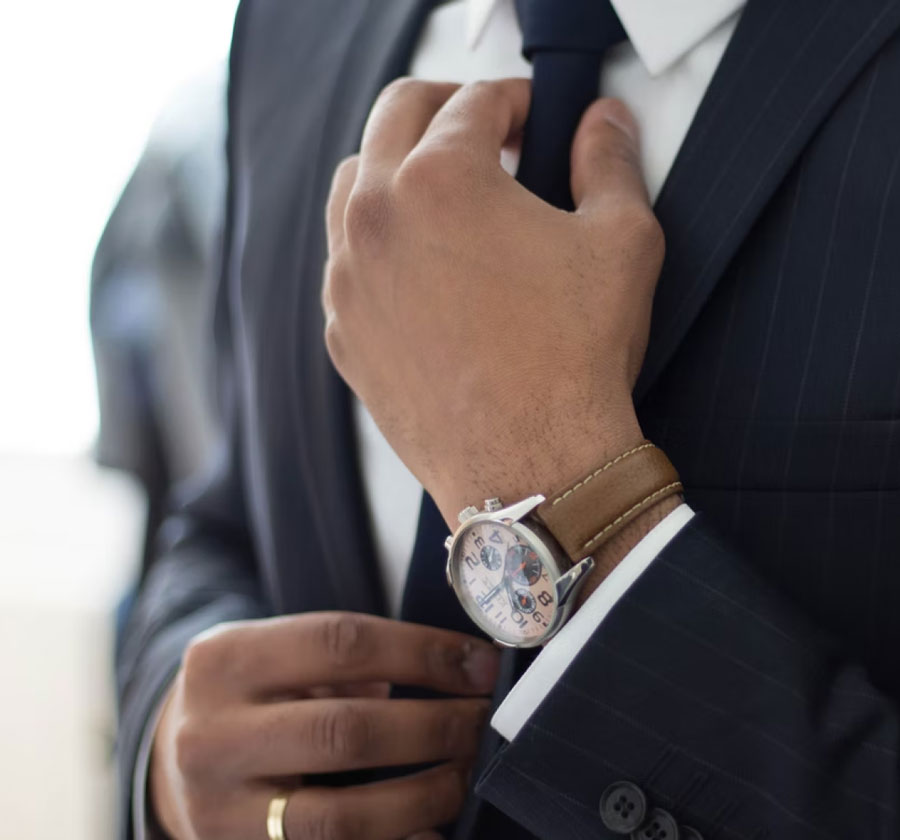 Excellence's Values
Arché Foundation
Excellence has always been attentive not only to the needs of its consultants, but also to those of the social community. For several years, Excellence has supported the Arché foundation, created to accompany vulnerable children and families in building social, housing and working autonomy by offering support and care services.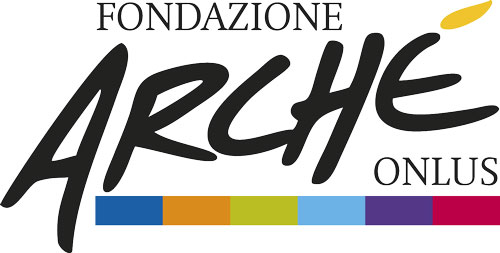 Our sites
Excellence Group operates in Italy and abroad.
Find out where to find our offices.
Find our locations